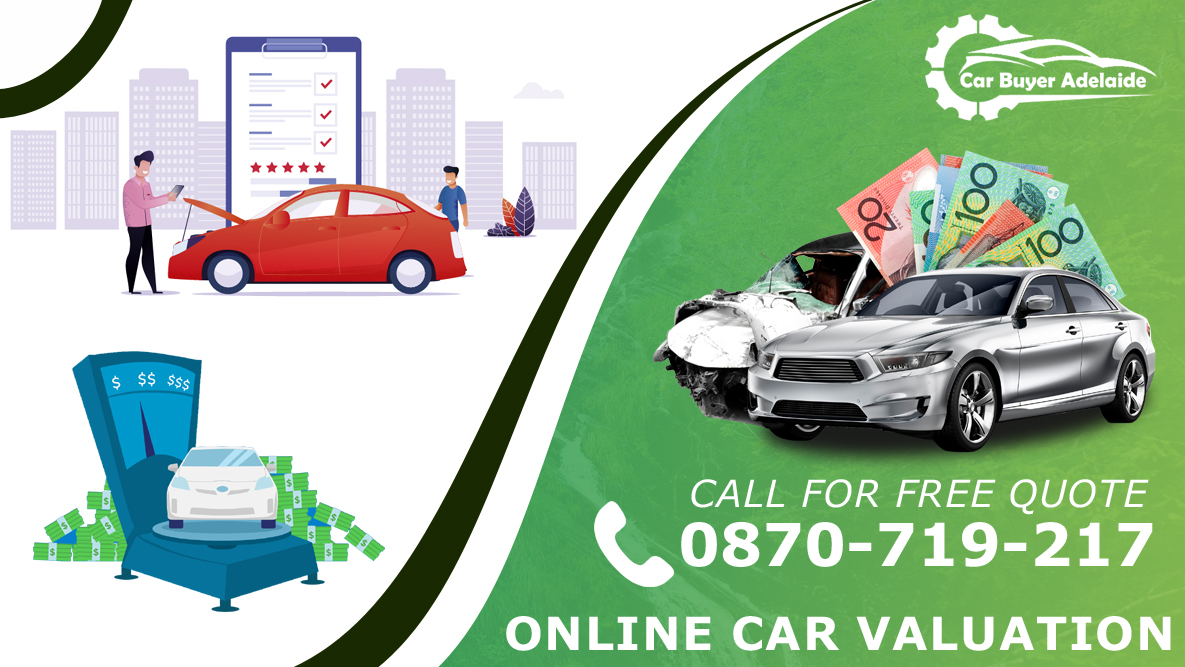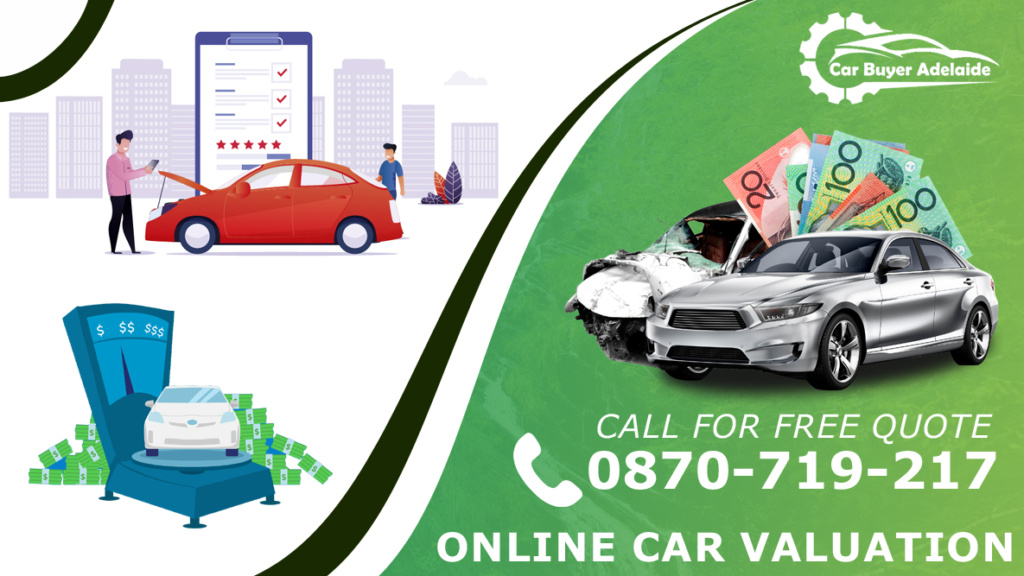 We are the most reputed car buyers in Adelaide. Owing to our reputation and standards, we pay you the highest price for scrap cars and provide you with quality service. If you have an old or damaged car back at home, you need to get rid of it before it causes more harm to the environment. We make the selling of your car a hassle-free and super quick procedure. All you have to do is reach out to us. If you want to know the value of your car, you can get a cash quote from us online and we will give you a doorstep car removal service. Here is how it works:
Get a Free Car Valuation Online
We provide you with a free car valuation online. You can skip the hassle of researching to know the price of your car. You can give us a call or fill out the form on our website and we will give you an instant cash quote. When you reach out to us through the online form, make sure you mention all the important details. We would require information such as the model, type, brand, make, and condition of the car. An elaborate description will help us to offer you the best price for scrap cars.
We buy all makes and models of vehicles. You can sell your Cars, SUVs, Buses, Bikes, Buses, Trucks, Utes, Vans, 4x4s, and other commercial vehicles as well. Since we recycle these cars and sell used auto parts to car owners, you get the best price for your old car.
Same-day Car Removal Service
Want to instantly get rid of your scrap car? We provide you with a same-day car removal service. Our car experts will give you a quote on the basis of the information provided by you. Once you book your car pickup with us, our team of car dismantlers timely reaches your location.
They come fully equipped and bring a tow truck to tow your vehicle away. You do not have to make any arrangements in order to get your car removed. Our trained professionals will carry out the loading and transportation process without causing you any inconvenience at all.
We also bring the paperwork for you and also help you with the document arrangements to fulfill all the legal formalities before you hand over your car to us.
Cash for Cars on the Spot
As the leading car buyers in Adelaide, we offer competitive pricing and on-the-spot payment. We send our car experts to your location who inspect your vehicle and pay you in cash on the spot. You do not have to negotiate or wait for the payment of the car. If the condition of the vehicle is as described, you will get all your money then and there. Moreover, we do not charge a penny for the paperwork arrangement or the towing service. You do not only get instant cash on the spot but also get a free doorstep car removal service.
Give Us a Call at 0870-719-217 to Get an Instant Online Car Valuation From Our Experts